Know Your Hair First
If you are suffering from hair loss, the first thing you need to do is figuring out the cause. There are many hair falling reasons in females and males, such as stress, diet, hormone, medication, aging, and more. Knowing why your hair falling out is much more important than buying hair growing products. Those chemical-full hair regrowth treatments are not good for hair health in the long run. But don't worry about that. Cajochy keeps updating the organic hair care routine. It is still possible to make hair grow back after falling out from roots naturally.
The Magic of Hair Growth – Wigs
According to the research, hair grows ½ inch per month on average. It is impossible to make hair grow long overnight or in a week. For people who have sudden rapid hair loss issues, wearable wigs and hairpieces can add volume to your hair in a short time.
Regular hair growth can still maintain while wearing wigs. Moreover, you can change any hair color and style without hurting your hair. If it is the first time you buy a wig, you can get all useful knowledge here.
Healthy Hair Is Most Attractive
Whether your hair is long or short does not matter a lot. The fashion hair colors and haircuts are not as important as many hairdressers announce. What you need to focus on is healthy hair.
Shiny, soft, and healthy-looking hair can make you look energetic and charming. Based on strong hair strands and a balanced scalp, you can get double the result.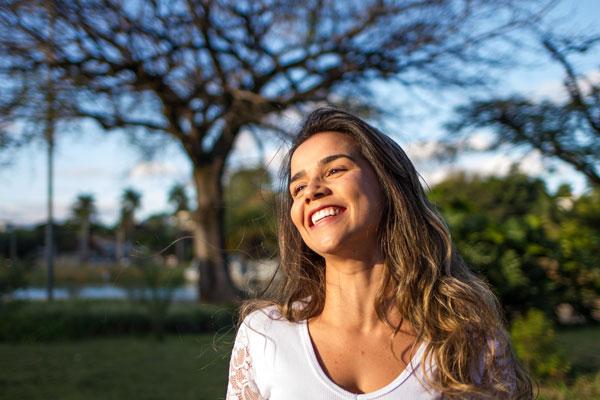 Hair Affects Your Mood
Thick and shiny hair indicates that your body is in a good condition. Beautiful hair can indeed boost self-confidence and make people look more attractive.
Natural hair is also strongly linked to youth and good health. Most people feel unconfident with thin hair and even bald spots. Don't worry about that. Many useful tips that can help you to regrow hair naturally.